Excellence in asset management is a strategic priority for almost all asset owners, large or small.
We want to ensure all our current and prospective clients remain abreast of current advancements in asset management approaches and methodologies to ensure that they can deliver the right services in a timely and efficient manner no matter their industry or current level of maturity.
Using our holistic and systematic asset management process, we collaborate with you to provide the advice, leadership and technical skills to develop and implement sustainable improvement and measurable business outcomes. This includes simplifying the change process required to improve asset management practices.
Our experience has shown that the greatest organisational improvements are realised through the effective interaction of people, processes and technology in support of asset management improvement efforts.
Key to these improvements and enhanced organisational performance are the primary elements of safety, reliability and quality that are integrated into every part of what we do and how we do it at Holistic Asset Management.
Get in touch with us for a chat about how we can get you on the path to asset management excellence.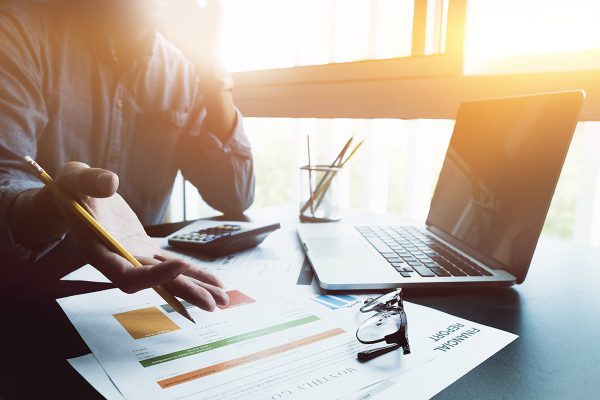 Asset Management
Asset Management is a critical component of any successful business. In today's competitive climate, it's important to have the tools that allow the highest level of productivity at your disposal.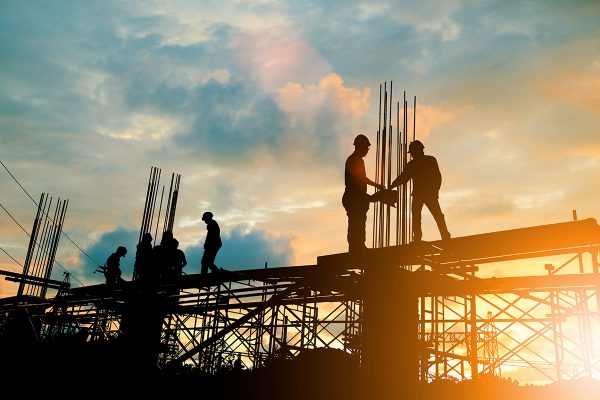 Maintenance Management
Maintenance Management is all about managing the collection of activities which coordinate, direct, and track the functions that maintain equipment, tools and related assets to ensure production availability and maintenance scheduling.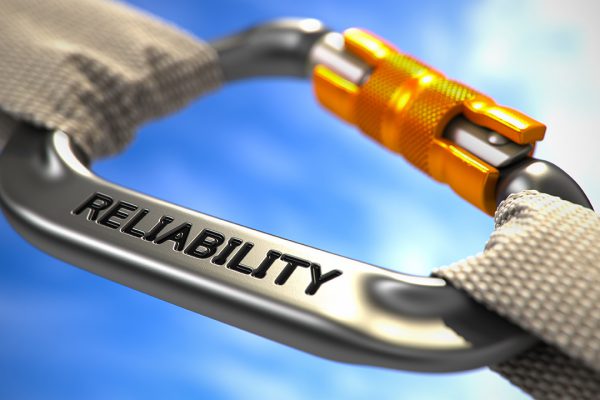 Reliability Engineering
Supporting you in managing the collection of activities which coordinate, direct and track the functions that maintain your assets.
Reliability Software
ReliaSoft software provides a comprehensive platform that combines seamless solutions designed for reliability engineering analysis and related analysis techniques.