Why and How Should Reliability Professionals Implement RCM by a Holistic Approach
The debate around the true value of Reliability-Centred Maintenance (RCM) has been around long enough in the asset management and reliability sphere. Reliability professionals are keen to gain the proven impressive RCM results in their reliability projects but find it challenging to turn the plan into reality. In this blog, we propose a "holistic" RCM approach to help reliability professionals realise the real value of this fundamental process.
The RCM Dilemma: Embrace or Reject?
In today's climate many businesses are struggling under the economic and cultural weight of inappropriate maintenance strategies.
"We're not able to complete our program with the available resources…"
"We're uncertain if we're performing maintenance on the correct assets…"
"We're not seeing adequate performance from the assets even after we maintain them…".
These thoughts plague Asset Managers across the globe. To minimise the uncertainty and enable evidence-based decisions, businesses start to equip themselves with proven reliability analysis techniques. But does simple adoption truly help organisations resolve their maintenance and reliability issues? The reality is – as Reliability professionals, we're often frustrated by the lack of understanding and/or buy in we face when we float the idea of using reliability analysis techniques such as RCM to identify and act on business reliability improvement opportunities. The reasons for a less than enthusiastic response are many and varied but almost always distil back to either a misconception regarding the efficiency of the process, or a 'bad taste' resulting from past experience with an incorrectly implemented RCM analysis. We owe it to our profession and the businesses we work in to shift this thinking, but how?
The answer lies in a "holistic" view of Asset Management: Effective asset management requires a holistic approach to creating value, from the asset design phase right through the life cycle to disposal, flowing from the CEO to the shop floor and creating a clear line of sight.
In other words, a well implemented and value-adding RCM project requires both leaders' and employees' engagement to successfully embed RCM into the company culture.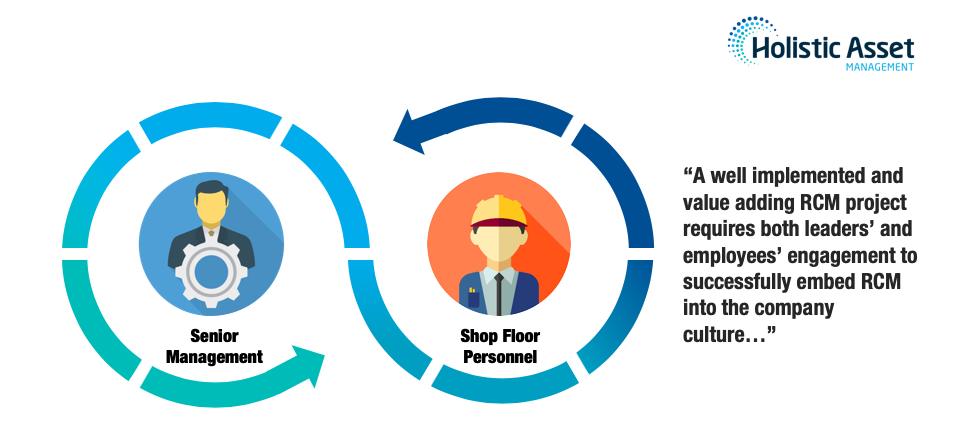 Realign Leaderships' View on Maintenance and Cost
From a P&L point of view the statement "maintenance is a cost centre" is absolutely true, however the fact remains that a well-designed and well-executed maintenance strategy is one of the few opportunities an asset intensive business has to sustainably reduce their cost of production.
Well implemented RCM brings clarity and insight, providing a justifiable decision making platform, and enabling Asset Managers to confidently alter their maintenance strategies with the bottom line in mind.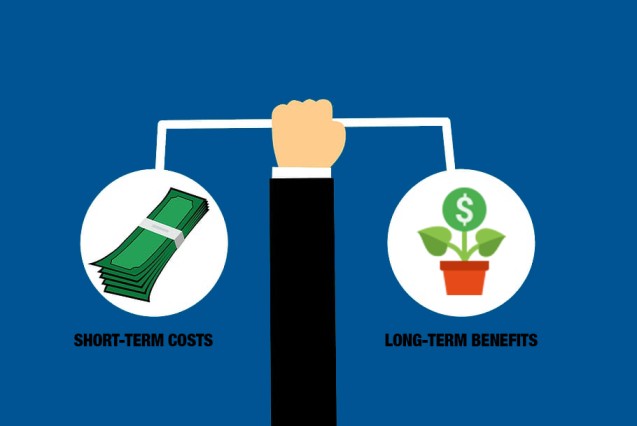 Clearly Define the Scope of the RCM Analysis
One of the most critical steps in bringing RCM into view as an efficient contributor is to clearly define the parameters and boundaries of the analysis beforehand.
Too broad a scope – the cost in resource and time is crippling, too narrow a scope and the potential benefits aren't realised. In either scenario we only succeed in further damaging the reputation of the RCM process!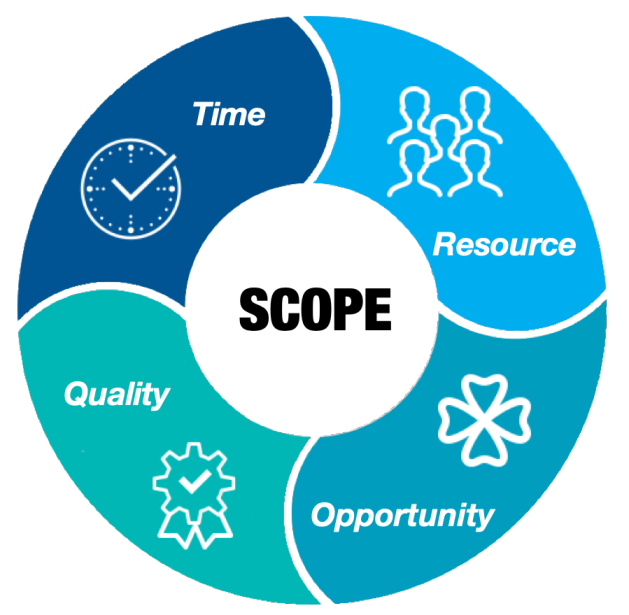 Train and Upgrade the Shop Floor Personnel's RCM Capability
RCM is a robust and proven reliability engineering process that can empower shop floor personnel to own the process of driving sustainable improvement and deliver satisfying business outcomes. The golden rules for delivering an efficient value-adding RCM project are…
Utilise a skilled RCM facilitator
Use data to define the relative revenue risk across your asset base
Define the group of target assets currently choking your profitability
For each of the target assets:
Engage a small cross functional team of asset class experts (trades, operators, engineers)
Methodically examine the asset based on the principles defined by recognised RCM standards such as SAE JA1011
Refine the results to produce a maintenance strategy that balances affordability and risk
Develop clear, logical and achievable Maintenance Work Instructions to support quality execution
For assets at or near the bottom of the revenue risk analysis, challenge the current strategies and strip out tasks that clearly add no value from a failure modes management perspective
Ensure that the final outcomes are properly embedded in you CMMS
What
about your thoughts on
how to implement RCM successfully? Feel free to leave your

comments

below.
[DISPLAY_ULTIMATE_SOCIAL_ICONS]