Let Us Help You Improve

Your Asset Reliability and Performance
Whether you need some support to meet your goals, a complete reliability program or something in between, we can assist.​
Recognise, believe, and see the real value of managing assets.​
Our Asset Management and Reliability Specialists offer a powerful combination of industry expertise, subject matter mastery and dedication to delivering excellence for our clients, stakeholders and each other. ​
Combine this with the application of the ReliaSoft software, (inclusive of sales, training and direct access to ReliaSoft's global resources) will ensure any project has the resources for success.
Our Professional Service

​
You can rely on our effective and economical solutions if your organisation does not have sufficient time, expertise or resources inhouse to accomplish specific reliability goals.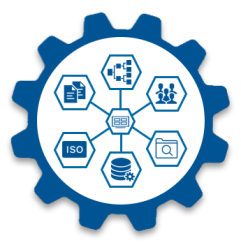 Asset Management
Apply engineering processes, logic, and a framework to the ownership of physical assets to maximise value-for-money and satisfaction of stakeholders' expectations.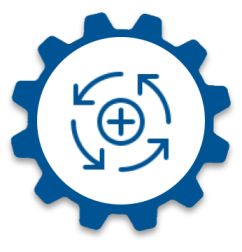 Reliability Engineering
Apply processes, techniques, and assessments to ensure the asset will deliver the level of performance throughout the life cycle based on the organisations' objectives and requirements.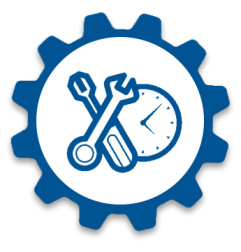 Maintenance Management
Apply activities and processes which coordinate, direct, and execute the functions that maintain assets to ensure operational availability in a safe, efficient and reliable state.
How we assist you
We are structured to accommodate all requests of any size or complexity, from a short phone consultation to multiple experts at your site for an extended period of time.
HolisticAM has delivered solutions throughout Australia, New Zealand and internationally.
HolisticAM has delivered solutions throughout Australia, New Zealand and internationally.

Holistic Asset Management is the exclusive representative in Australia and New Zealand of ReliaSoft Software from HBM Prenscia.
These expert analysis tools are benchmarks in the reliability industry and are widely used in various industry sectors to facilitate the practical application of reliability in maintenance, asset management, product development and after sales.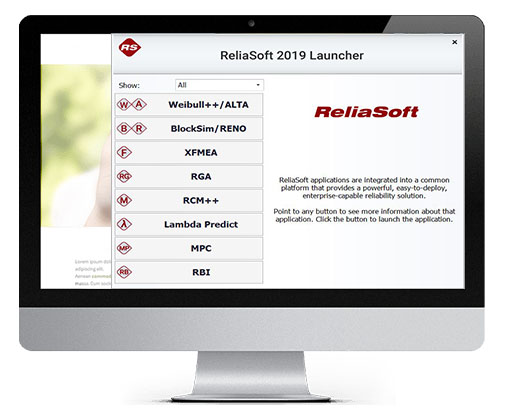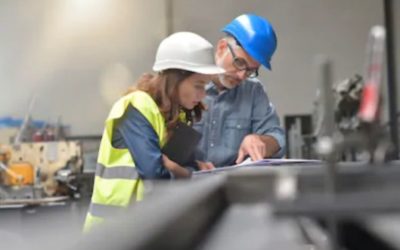 Learn about how to validate your results and implement appropriate strategies to improve the reliability and cost performance of your assets.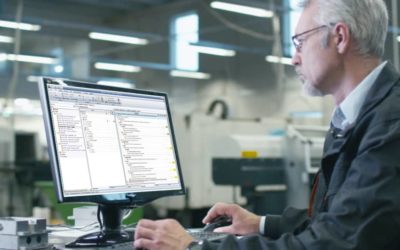 The most comprehensive guide to refresh your FMEA learnings and enhance your team's FMEA knowledge.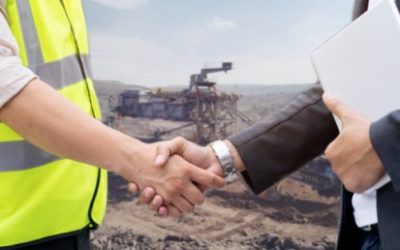 At HolisticAM, we continually focus on the safety and well-being of our employees, our customers and the communities we connect.