Maintenance Management is all about managing the collection of activities which coordinate, direct, and track the functions that maintain equipment, tools and related assets to ensure production availability and to enable scheduling for planned, preventive, proactive or reactive maintenance.
The basic components of sound maintenance management should always include:
Work identification and control
Job planning
Work order scheduling
Preventive/predictive optimization
Materials coordination
Scheduled outage/shutdown coordination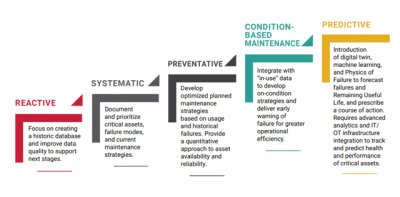 Services Provided
EAM and CMMS System Development (SAP – MAXIMO – Pronto)
Generic Maintenance Strategies
Maintenance Plan Bill's Of Materials Development
Maintenance Performance Review
Maintenance Plan Optimisation
Maintenance Technical Writing
Maintenance Performance Standards
Maintenance Inspections and Plans
Maintenance and Reliability Studies
The highly qualified and experienced team at Holistic Asset Management can also provide guidance and/or carry out maintenance and reliability studies to further develop optimised maintenance schedules for your assets.
Asset Register Development
Holistic Asset Management can provide your organisation with the required resources and knowledge to achieve a properly developed asset register that captures all important asset data for any of your assets. Furthermore, Holistic Asset Management can also ensure that the data is organised into a functional hierarchy that allows for improved management of these assets throughout their lifecycle.