Applying the collection of activities and processes which coordinate, direct, and execute the functions that maintain assets to ensure operational availability in a safe, efficient and reliable state.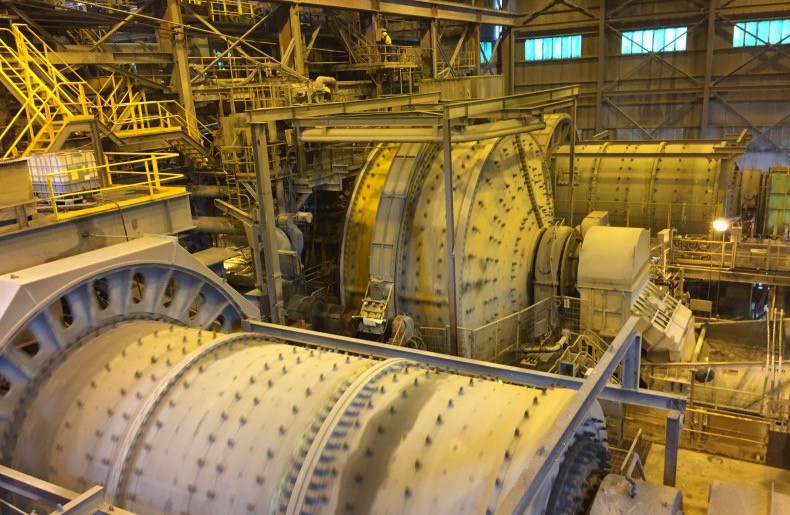 The basic components of sound maintenance management should always include:
Work identification and control
Job planning
Work order scheduling
Preventive/predictive optimization
Materials coordination
Scheduled outage/shutdown coordination
Do you need:
Support in moving from reactive to planned maintenance?

Ensuring your maintenance tasks are being performed 

efficiently and effectively?

Moving to a 12 week planning horizon timeframe?
Distinctive Maintenance Management Services
Work Management Process Design & Standards

Maintenance Plan Optimisation [Learn more]

Maintenance Planning & Scheduling Coaching
Maintenance Master Data Design & Configuration
Maintenance Plan Bill's Of Materials Development

Work Management Audit & Assessment

Featured Maintenance Management Projects