Our Reliability Engineering Service applies processes, techniques, and assessments that will provide you with the assurance that the asset will deliver the level of performance throughout the life cycle based on your organisations' objectives and requirements.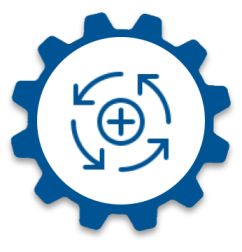 The reliability of your assets is rarely dependent on one thing. More typically it is a range of activities and competencies that ensures that asset can run reliably and incident free.
Our Reliability Engineering consulting services involves partnership with customers to 
Plan and manage Asset Improvement programs
Apply Failure Mode and Effects Analysis (FMEA) processes, Failure Reporting Analysis, and Corrective Action System (FRACAS) and Root Cause Analysis (RCA)
Create maintenance plans
Implement Reliability Centred Maintenance (RCM)
Perform functional hazard analysis and the management of risks.
Support in the development or optimisation of your maintenance plans and tasks to improve your availability and costs?

Help in understanding the total life cycle costs of maintaining your assets?

Guidance and support to identify why your asset failures are reoccurring?
HolisticAM uses ReliaSoft Reliability Software applications that provide you with a powerful suite of tools to facilitate all reliability engineering modelling and maintenance strategy development.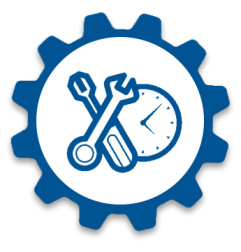 Reliability Engineering Services We Provide
Maintenance Plan Optimisation
Maintenance Strategy Development
RAM Studies & Assurance Plans
Life Cycle Cost Modelling
Reliability Audit & Assessment
Reliability Engineering Methodologies We Offer
Life Data Analysis – Weibull Analysis
Defect Elimination – Root Cause Analysis (RCA)
Asset Strategy Development
Reliability Training – Mentoring
We are ready to help!
If you would like to discuss anything relating to Reliability Engineering, talk to our reliability engineering specialist today!
Featured Reliability Engineering Projects