Maintenance Plan Optimisation
We use a data-driven approach to model your asset performance, which allows us to focus on value-adding opportunities.
Why does maintenance optimisation become important to organisations?
Many organisations consider managing assets as a business cost, rather than a value-added activity that delivers Return on Investment (ROI). But we believe that effective asset management is a HOLISTIC approach to creating value from asset design to disposal, flowing from CEO to shop floor creating a clear line of sight.
Our experience indicates that most organisations suffer the impact of underperforming assets. A high number of these organisations possess sufficient data and knowledge to efficiently unlock value and achieve measurable performance improvements.
When does your organisation need maintenance optimisation?
Do any of the following statements resonate within your organisation?
"Our maintenance department is facing increasing cost pressure"
"We have a concerning number of underperforming assets"
"We find it difficult to manage our process bottlenecks"
"Maintenance resource constraints are impacting our reliability"
If any of these statements sound familiar your business could benefit from optimising your preventive maintenance strategies. We can assist you in revitalising your organisations approach to maintaining those assets that are causing you to feel the pain.
How 

is 

Maintenance Plan Optimisation 

achieved in your 

organisation

? 

 
Our methods provide your organisation with a reusable digital twin model to identify data driven asset improvement opportunities. This approach is scalable, measurable and can be applied to a broad range of industries and asset classes. 
MAINTENANCE PLAN OPTIMISATION FLOW Data Preparation and Analysis
Step 1: Obtain the measurable and relevant asset performance data.
Step 2: Detect and eliminate anomalies, errors, and inconsistencies.
Step 3: Apply statistical methods to determine the historic reliability of equipment or component based on achieved life. Step 4: Use reliability block diagrams to build a digital twin at the equipment & component level to enable process simulation.
Step 5: Simulate equipment & component performance across a prescribed operating period.
Step 6: Identify those bad actors that are currently inhibiting the desired levels of availability, reliability and value.
Step 7: Simulate progressive changes to bad actor performance to achieve a value adding and realistic overall result.
Development and Implementation
Step 8: Perform RCA to clearly identify the root causes & strategically select appropriate FMEA or RCM to optimize maintenance strategies.
Step 9: Operate in the new state for a period determined by PF Interval of dominant failure modes.

Validation and Improvement
Step 10: Collect new asset performance data.
Step 11: Update Reliability Block Diagram and re-run simulations.
Step 12: Validate actual improvements against predicted results.
RCA
Performing RCA in maintenance plan optimisation will help to clearly identify the root causes of the failures which helps your organsation strategically select appropriate actions.
FMEA/RCM
Incorporating FMEA/RCM in maintenance plan optimisation will help your organisation identify and prioritise failure modes with the biggest impact. It saves time and costs while adding more value. 
RBD
Using RBD in maintenance plan optimisation will help your organisation build a digital twin at the equipment and component level to enable process simulation.
What does our Maintenance Plan Optimisation mean to your organisation?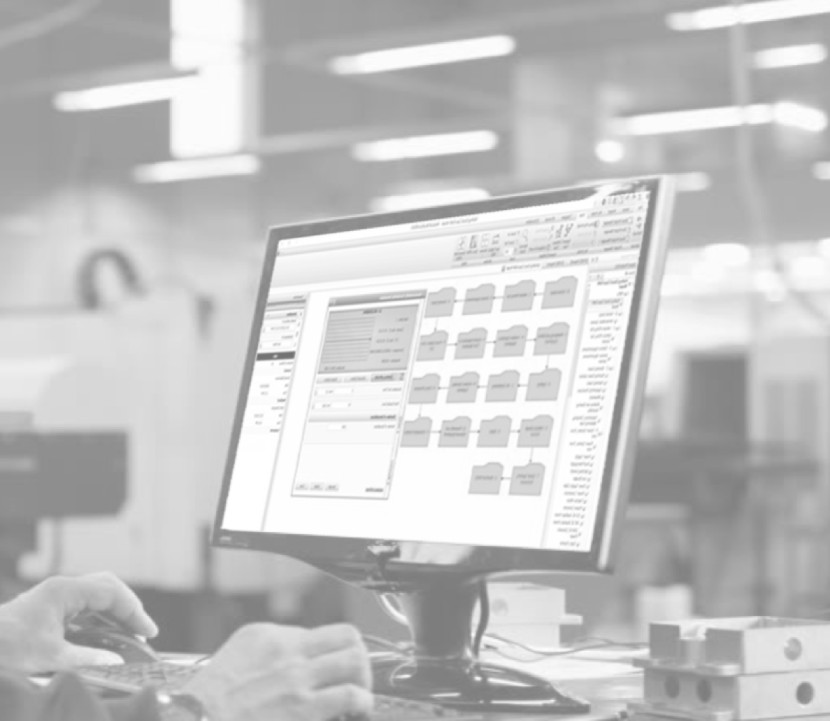 In our MPO, data and analytics are the foundations. Starting with data collection and data cleansing, we convert relevant and high-quality asset performance data into actionable information.
Optimising maintenance strategies is not a one-off process. We not just focus on solving your current maintenance issues but provide ongoing support to ensure your organisation continuously gaining benefits from healthy assets and equipment.
Optimised Performance Improvement.
Our MPO improves your organisation's asset performance and reliability while minimising risk and costs. Again, our mission is not just to solve your asset problems but to maximise the value that an investment decision can deliver to your organisation.
Measurable & Demonstrated Outcomes.
In our MPO, every result is quantifiable to enable your organisation to determine if you are on track to reach the goals. 
FAQs
Based on our past experience, these are questions the clients frequently asked about our Maintenance Plan Optimisation.
Is RCM a resource hungry process?
If applied broadly it can be, however when applied only to bad actors identified through a data driven process it becomes a value add.
How much does this process cost?
The value this program brings to an organisation can be significant when considering the financial impact of the problems that can be resolved.
What if my Asset Data is corrupt or inadequate to perform any sort of analysis with confidence?
Get Help for Optimising Your Maintenance Strategy